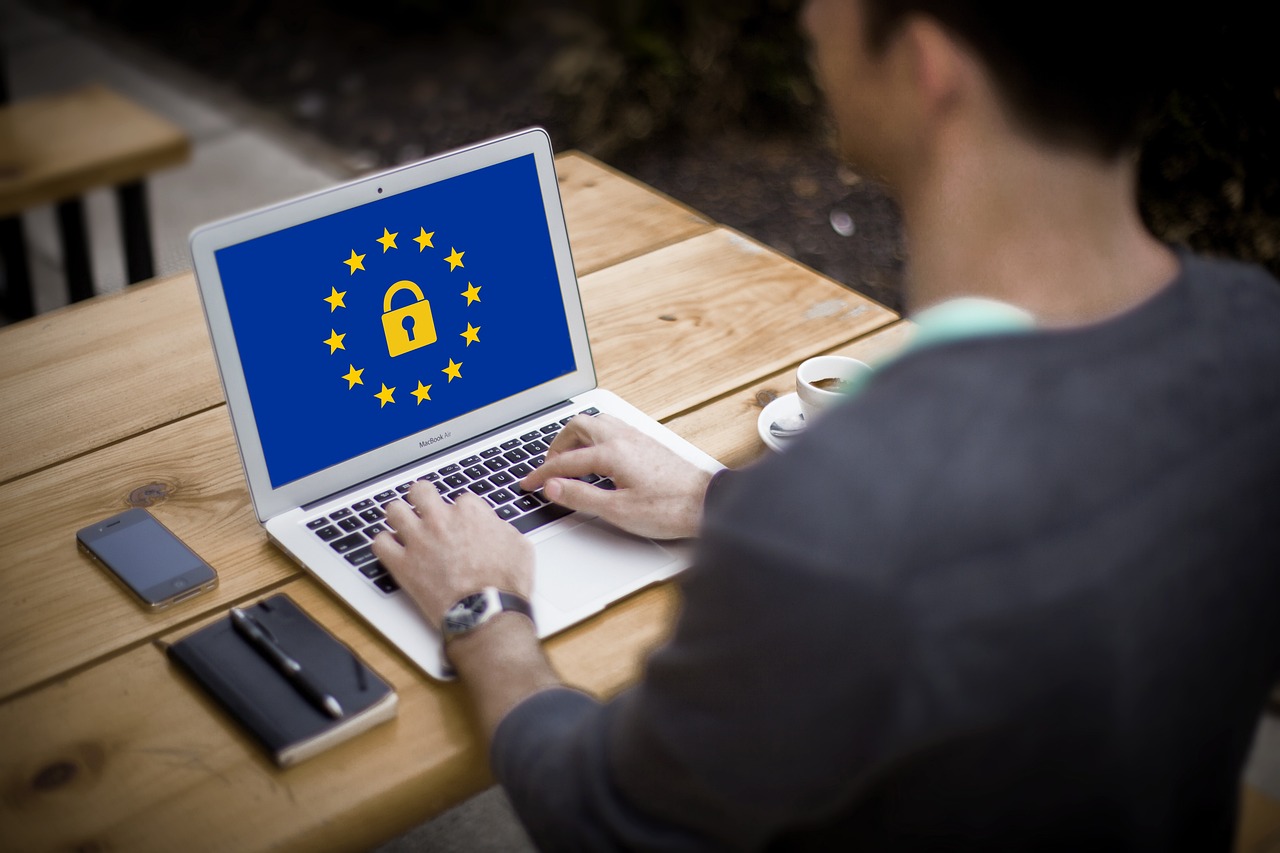 Data Protection officers help basically in ensuring the enforcement of Data Protection regulations by data oriented organization and they also ensure strict compliance to these roles.
Data Protection officers also carry out some basic  roles in the society which involves
1.compliance with Data Protection laws; They are responsible for ensuring that organization comply with Data Protection laws,such as General Data Protection Regulation such as NDPR, GDPR.
2.Data privacy Advocacy.Dpos act as advocates for data privacy rights and principle within an organization.They help create awareness.
3.Data Privacy Policies and Procedures: DPOs develop, implement and maintain data privacy policies and guidelines within an organization.
4.Monitoring Data processing activities: DPOs monitor and assess Data processing activities within the organization to ensure that they comply with Data Protection laws.
5 .Data Protection impact assessment (Dpias) Dpos oversee the Dpia process Which involves evaluating the potential risk and impact on Data subjects when processing personal Data.
6.Data subject rights. DPOS facilitate data subjects rights such as the right to access, correction, delete,or Port there personal Data.
7.Create Awareness for employees and data subjects.
8.vendor and third party assessment. Dpos asses the Data Protection practices of third party vendors and services providers that handle personal Data on behalf of the organization.