Get DP services at any phase of your DP compliance journey.
Spend less on hiring your own Data Protection Team.
Secured communication and confidentiality in services.
we provide DP as a product to aid legal firms offer licensed DP services to their clients.
sheets, templates, checklist, portal etc - you need for smooth filing of compliance audits.
access technical support by licensed DPOs and Ethical Hackers to deliver on any task.
Data Protection Officers (DPOs).
We would always need DPOs. Grab a new skill and remain relevant to protect organizations from data breaches, legal battles and large non-compliance fines.
Join a community of Ethical Hackers & Data Protectors.
Data Protection Services.
We are ready to help you stay safe & compliant.
Study in our Virtual Classroom
Get Certified by learning online with the Olotu Square Academy.
Anywhere | Anytime | Self-paced.
DPO Foundation
Data Protection Officer: Foundation Course for beginners and General knowledge.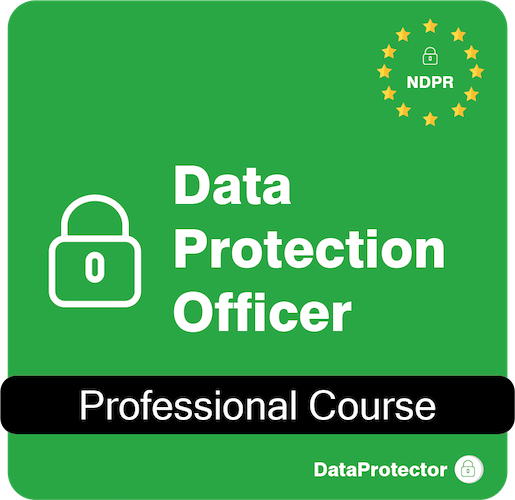 DPO Professional
Data Protection Officer: Professional Course for practising DPOs & Compliance Auditors.