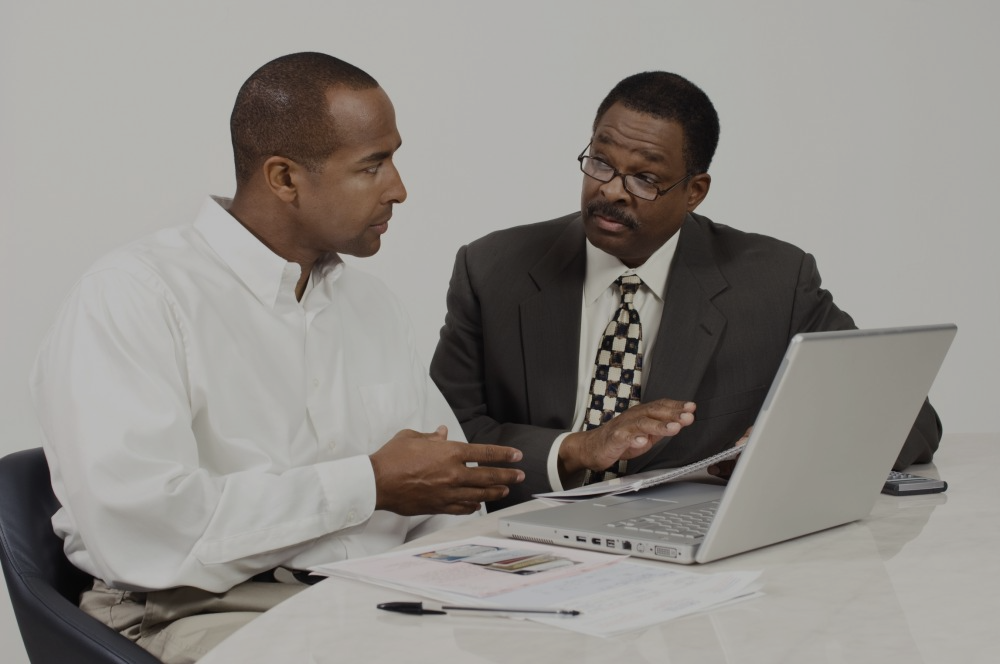 Consultancy
Schedule an appointment to meet with our team and tailor a solution specific to your needs.
Book Appointment now
Documentation
Get Standard Operating Procedures for handling your customer's data, NDPR and GDPR policy documentation and all necessary documents required for compliance all based on your
organization's unique processes.
Get Started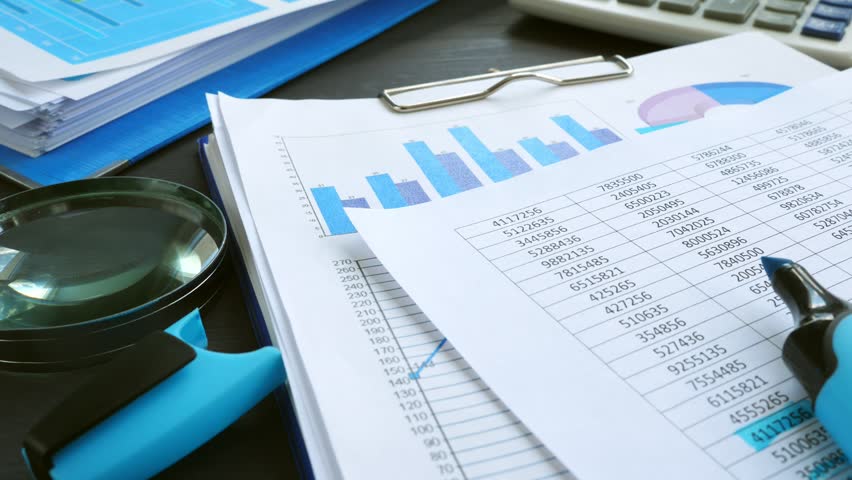 Auditing and Filing
Get verification statements issued alongside your audited reports to NITDA
Get Started
Monitoring and Compliance
Ensure all aspects of your solution, systems, and processes that utilize customer data follow best practice and compliance.
Get Started
Training & Certification
Train your staff on SOP's of handling client Data, Data Protection Officer training and certification